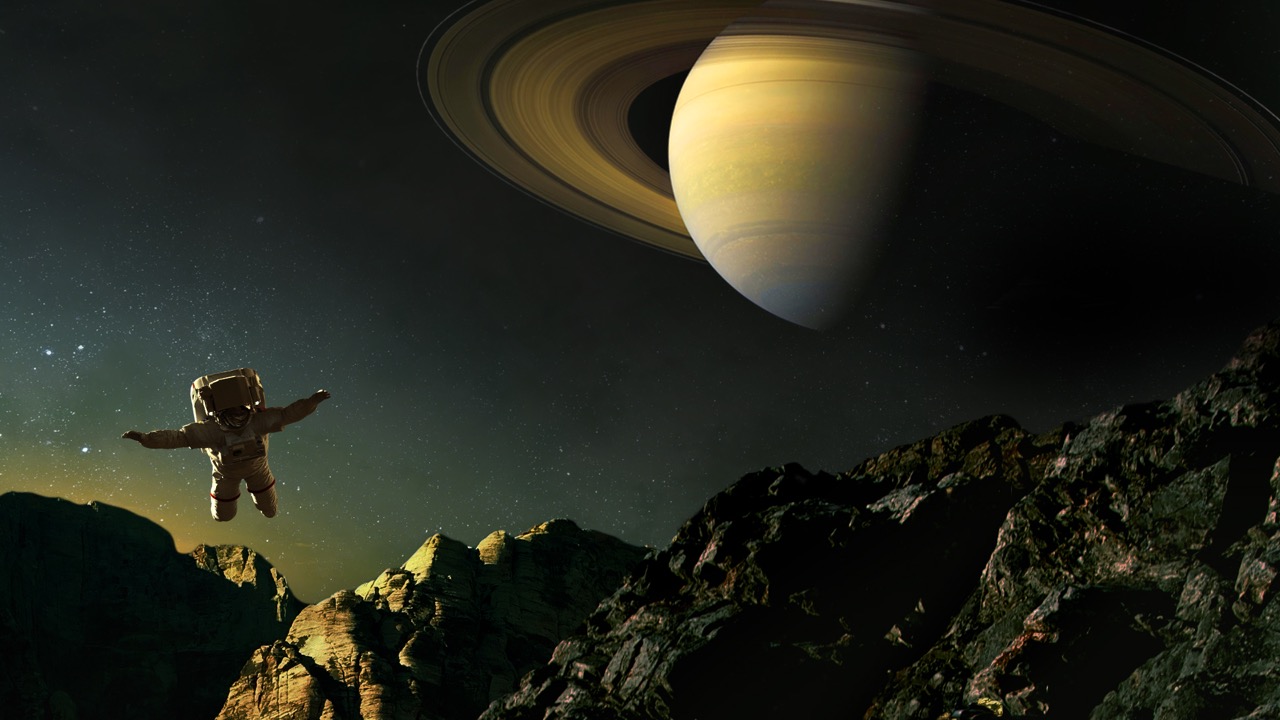 About us
With glossy natural history, specialist factual films, compelling visual effects and CGI close to our heart, Flyride Films deliver unique, breathtaking content for Visitor Attractions, Family Entertainment Centres and Museums across the world.
Founded by an Emmy Award winning team we made our name in the creation of visual effects and live action content for some of the worlds most renowned TV series (notably the critically acclaimed BBC nature documentaries Planet Earth II and Galapagos), our work takes audiences to, and immerses them in, the most beautiful places on Earth, Space and beyond.
We collaborate with leading museum curators, designers and technicians for Flying Theatres, Shows, Planetariums, Attractions, IMAX and virtual reality applications to provide audiences with exhilarating experiences they will never forget.